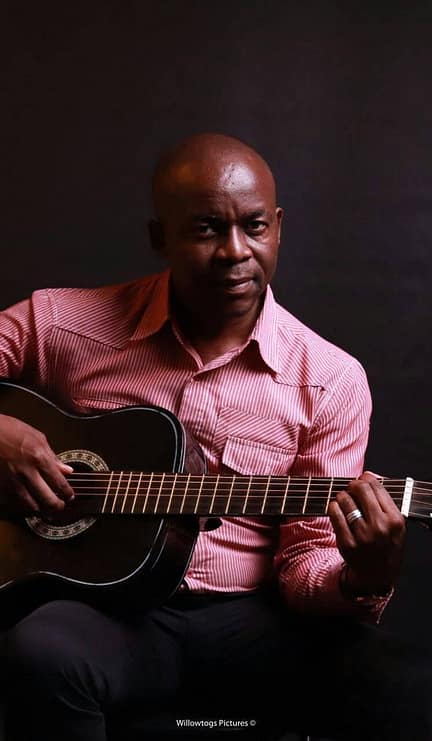 GOSPEL SINGER KHULI MNDAWE DIES
The gospel music fraternity is in mourning after the death of the producer, director and singer Khuli Mndawe.
The 43-year-old, who was a music director for boy band message from A Broken Jar, died on Tuesday, 9 November, following a short illness.
Musicians Bheki Mkhatshawa and Letang Tlome, among others, took to the social media to express their total sadness over Khuli's death.
Family spokesman and Message From A Broken Jar founder, Bafana Nhlapo spoke to Daily Sun about the music genius.
"Khuli died on Tuesday morning. He wasn't okay;he had some major health setbacks. He had been admitted in the hospital for a week,"he said.
READ ALSO: Maurice Griffin's Takes "Love Peace Happiness" on the Road and Lands at #11 on Billboard's Gospel Airplay
he also added that "khuli's creativity in music industry entitled the band to become a nominee at this year's Crown Gospel Music Awards for Best Gospel Group.
"When i heard of his death, I knew that the music had stopped but the song didn't because he had become the song. We used to talk about taking old songs and reviving them because by doing that, you could tell messages differently,"Bafana said.
"Because he worked with so many musicians, we are still in talks with the Tshwane University of Tchnology to host a tribute concert next Friday, "he said.
Khuli Mndawe will be laid to rest on Saturday, 13 November, in Soshanguve, Tshwane.
"I know people will miss his bluntness because he was never afraid to let whosoever that he or she were out-tune. That's what we loved the most about him- he would tell people that we are supposed to sing and not cry. He will be missed by one and all".