ICRO-"IT CAN'T RUN OUT"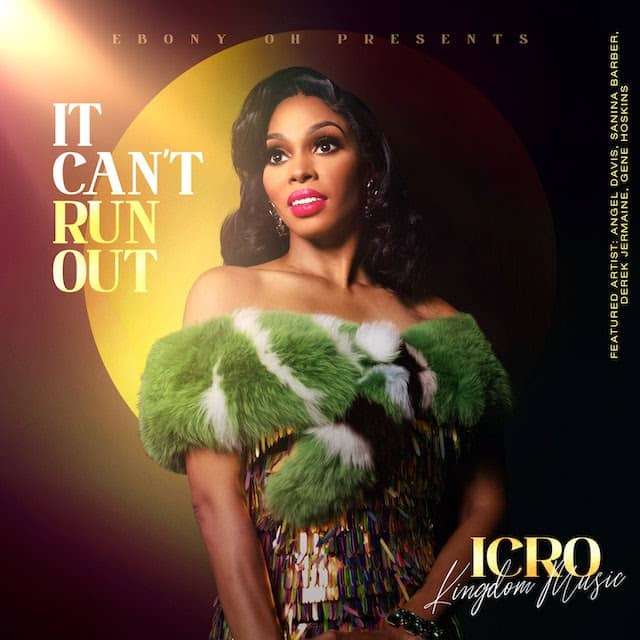 Its name is an extension of a prophetic decree spoken over Ebony and Andre as they made their transition from NC to GA in 2013. Their late pastor, Apostle Brenda J McCloud prophetically declared that the Lord was making a promise to them that despite what the enemy would try to present, IT could never run out. Healing, Joy, Prosperity. Whatever they needed it to be and God has kept his promises.
"It Can't Run Out" has become widely declared all over the world.
Learn more –> Artists – ICRO (itcantrunout.com)