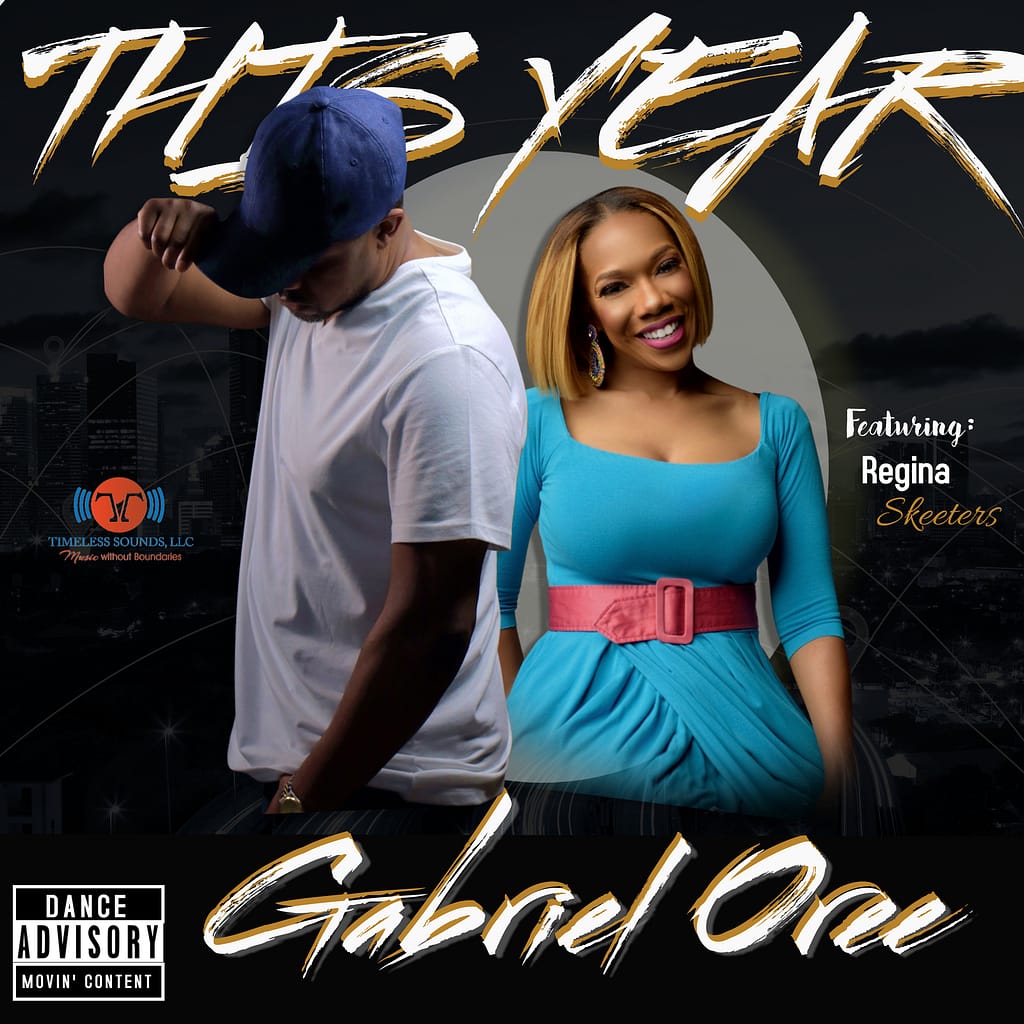 Gabriel Oree was born in Charleston SC, and grew up in a small town called Adams Run. Growing up in his father's church, he discovered his gift in music at the age of 7. By the late 90's Gabriel, signed with an independent record label out of Newark NJ.
"New Jersey is where he learned how to become a "music producer" and it opened him up to a world of talented artist, producers, and songwriters. He became a sponge and started soaking up everything he could learn while in NJ, especially being in the studio with some of the greatest engineers & producers out there.
This influence from top professionals in the music industry set a standard that would define his sound, and his capabilities in music today. Gabriel is married to the lovely, the beautiful, the radiant Robin Y. Oree and together they plan on not only being a light to the world around them, but also creating a world (around them) that reflects what God had on His mind when He created them.
They have a son, Markell Oree, who is Gabriel's greatest gift and greatest challenge at the same time. Gabriel has a Bachelor's degree in Bible Theology and Christian Education at Grace Hill Bible College and is currently a life-time student in ELOHIM University INC., by way of the Holy Spirit. He also has an Associate Degree in Computer Networking and continues to learn in all aspects of life.
Gabriel is the co-founder of a music production company called Timeless Sounds, LLC, and is currently working on his first album. He has worked with many inspiring artist as well as professional artist. The title of his upcoming project is called "Ekklesia" and it is the Greek word for what is called "church" in English. It is important to get the original meaning or definitions of words, because what you say and I say may be the same, but interpreted very differently based on how we conceptualize the word. Being co-owner of his own company, Timeless Sounds, LLC, he not only produces music, but he also mix & masters, writes, negotiate deals and every other facet that involves the music industry. This album is expected to be released 4th quarter, 2018! His passion for music is the driving force behind the engine within him, growing tremendously as a producer, and a leader in his field. In time, people will see, that this is just the beginning of a fruitful journey for him.