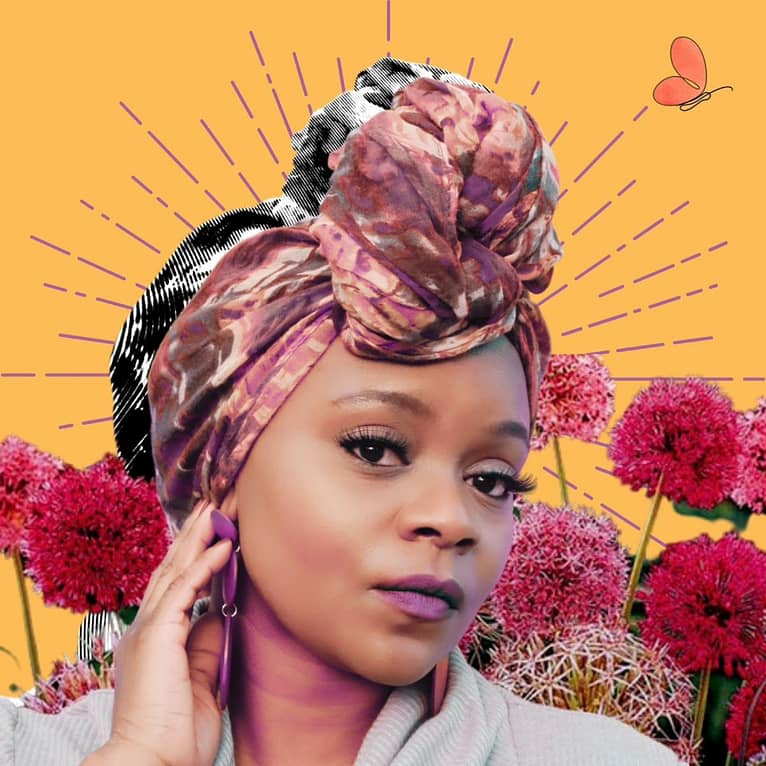 Samona is a multi-talented contemporary gospel singer/songwriter born in Oakland Ca and raised in Sacramento Ca. Samona is making music that is thoughtful, conscious, and driven by a desire to motivate, inspire, comfort and spread love and joy to all those that hear it.
Her music exhibits not only her versatility and vocal prowess but also her out of the box Neo-Soul Gospel music sound. This is the music that will push the boundaries of our perception as well as inspire and drive us to introspective conversations.
Afflicted is a raw & real gospel song written from my heart. After dealing with the death of my brother I felt Afflicted and pressed in multiple ways. This song was born as an ode to stay strong in the midst of adversity. This song is a reminder to all to hold on to faith and stay focused on the eternal crown in the midst of your test.
Samona's Social Media Site – Facebook