My name is Mrs. Ujunwa Emilia Okeadu. Popularly known as Uju Nice, my stage name is U-NICE.
I am originally from Anambra State. She was born on the month of March 1984.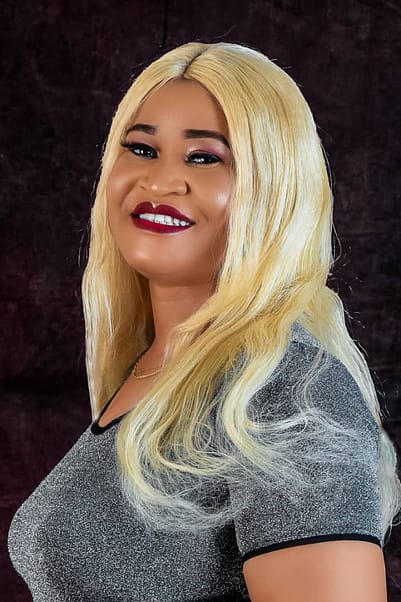 A graduate of IMO State University, Owerri, B.Sc Statistics year 2007. married to Mr. Chibuzor Nice Okeadu from IMO State, am Blessed with 3 lovely kids, 2boys, and a Girl.
A graduate of Epignosis School of Ministry 2018 and 2022.
I started singing Gospel songs year 2014 to the Glory of God till date. my first single song was the song IMELA, which means THANK YOU"
I am a Girl Child advocate, and the founder of UNIQUE CARE FOUNDATION currently running under My Girl Child Ministry (UNIQUE GIRL'S MINISTRY) from 2018 till date.
Read also: Nyanfu Nyanfu Blessing – U-Nice
I am an entrepreneur and Skin Care therapist who, by God's grace has trained a lot of Young girls in skills acquisition, giving them a better living and promoting Morals.
I am also a business owner both locally and internationally by God's grace.