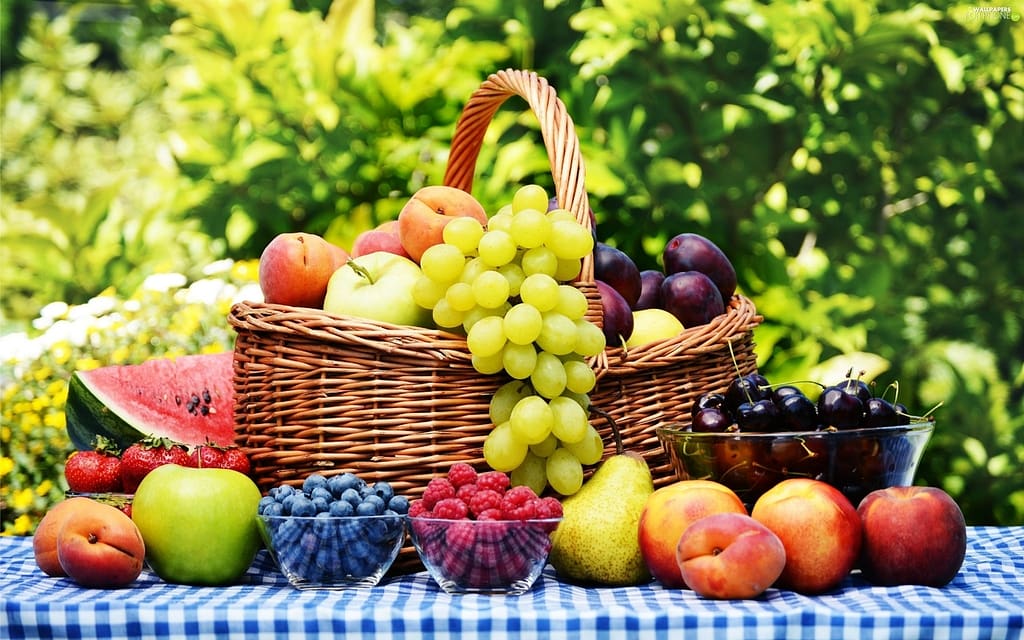 HEALTH BENEFITS OF FRUITS
Nothing seems as refreshing as consuming delicious and juicy fruits. You would be pleasantly surprised to find that fruits can improve your overall health in a short time span.
Health experts recommend at least two servings of your favorite fruit in a day to reap a slew of nutrients it offers. Whether you want to maintain body weight or to achieve clear and radiant skin, a bowl of fruit salad can do all. There is no denying that there are supplements to treat skin and other health issues but fruits are better they are more natural.
So, feel free to eat Papaya, Melons, Grapes, Berries, Apples, Oranges, Bananas, Apricots, Pears, and Peaches without giving it a second thought.
Fruits health benefits includes:
Controlling blood sugar levels
Maintaining blood pressure
Preventing multi-morbidity
Promoting bone health
Promoting weight loss
Treating indigestion
Supporting cardiovascular health
Enhancing the skin
Promoting hair growth
Boosting energy levels.
That is why nutritionists recommend beginning your day with a fruit and consuming one or two before going to bed.
READ ALSO: DMX Promises "The Gospel According to X" in Trailer for HBO Doc Don't Try to Understand: Watch
Its Saturday why not prepare a mix of fruits for you and your loved ones to enjoy your weekend plus a single serving of mix fruit can provide whopping amounts of the following nutrients.