By PASTOR DAN YORK Contributing Writer
| August 7, 2022 11:56 AM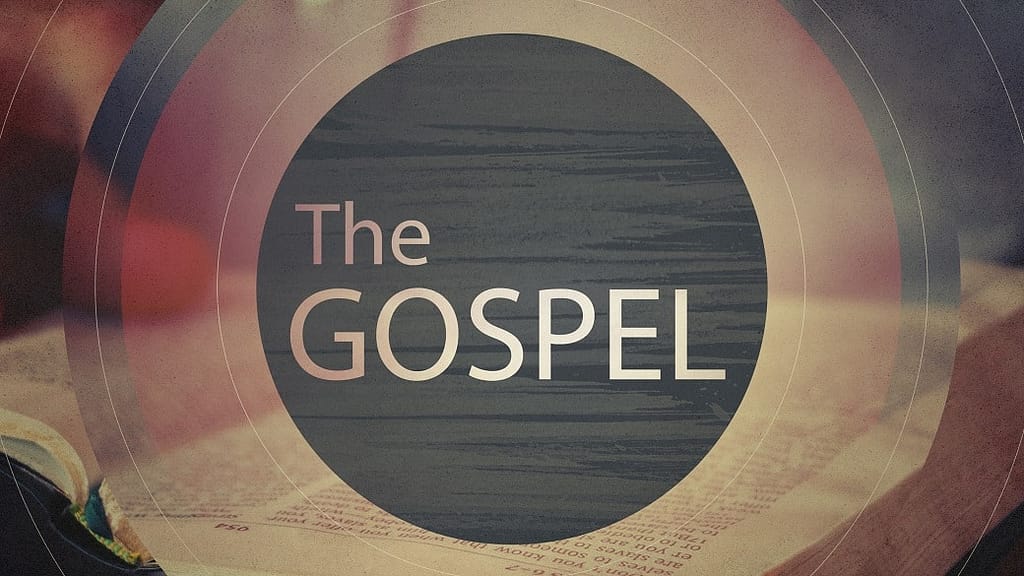 Paul's letter to the Roman Christians contains the most detailed teaching on the nature of the salvation Jesus came to bring to guilty sinners found in the entire Bible. That opening sentence deliberately used the somewhat offensive term "guilty sinners" to help bring out the meaning in a verse explaining why he wanted to preach in Rome and what he hoped to preach there. The verse says, "For I am not ashamed of the gospel, for it is the power of God for salvation to everyone who believes, to the Jew first and also to the Greek." (Romans 1:16, ESV)
The salvation Paul referred to involved forgiveness of sin. Such salvation is unnecessary unless we are sinners. Telling people they are sinners isn't a recipe for gaining popularity. Yet Paul didn't hesitate to do so. Proclaiming the gospel had caused Paul to be imprisoned in Philippi, run out of Thessalonica, sneaked out of Berea, and ridiculed in Athens. His message had been considered foolishness by Gentiles and offensive by Jews. Still, Paul was not ashamed of the gospel.
Why not? Partly because he knew that the gospel was rational and true. It made sense of the Old Testament laws and prophecies. It brought an understanding of God beyond anything available anywhere else. It was available to anyone (the reference to Jews and Greeks used the term Greeks to mean all who were not Jews). Finally, the power of God at work in the gospel radically changed the lives of those who believed it for the better. Paul knew himself to be a prime example.
May all Christians be as unashamed of the Gospel as Paul was.
Pastor Dan York ministers at Dover Community Church.